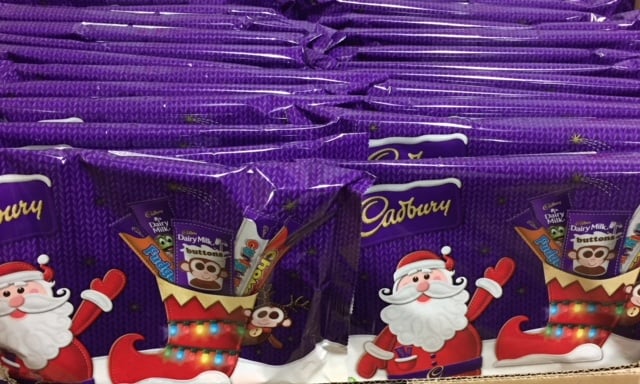 Have a Cornbow Christmas
Have a Cornbow Christmas
Children wanted for the Cornbow's Christmas Trail
If you're looking for a fun, free and festive activity to do with the kids this Christmas, then look no further!
The Cornbow shopping centre is holding its very own Cornbow Christmas Trail, giving young visitors a chance to take part in a fun-filled letter hunt around the centre to win chocolate goodies.
Using trail sheets, which you can collect from the main desk at the library, visitors must crack the clues and find seven letters hidden inside the Cornbow.
Once they have each letter, they must solve the secret, Christmassy word and then take their completed form to the main office, located next to the library, to collect their gift.
We're also giving visitors a chance to win extra chocolate gifts by posting images of themselves during their letter hunt to Facebook and Twitter using the official hashtag, #CornbowXmasTrail.
The Cornbow Christmas Trail will run until the end of December (2017).